14 October 2022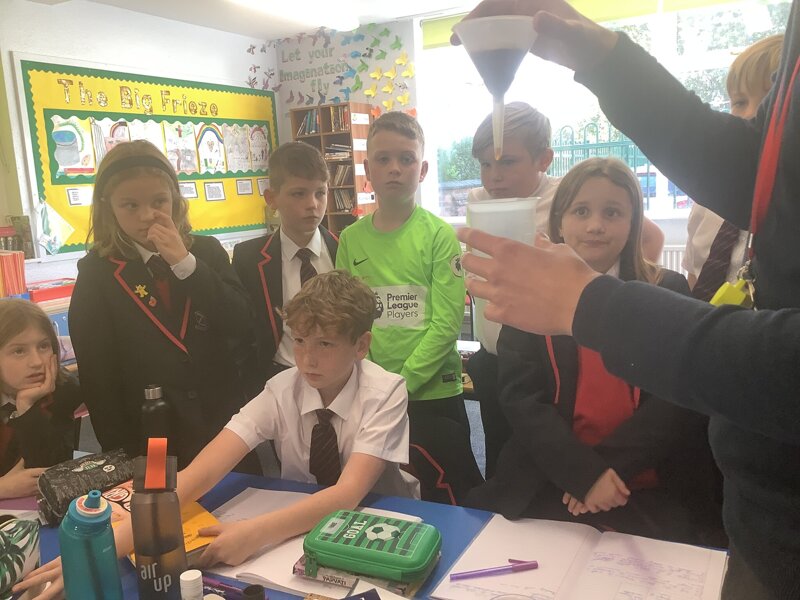 We have had another great week in Class 4. It has been extremely busy but full of fun. We have competed in 2 football matches and 1 tag rugby tournament. All of the pupils, that represented the school, were impeccably behaved and were excellent role models.
In maths, Year 5s have been learning about addition and subtraction and using there knowledge to problem solve with questions involving missing numbers. Year 6 pupils have been practising their multiplication and short division.
We have begun our non-fiction English lessons, reading extracts from the National Geographic website based on climates around the world. This week, we have been researching facts on Antarctica to use in non-chronological report writing.
In our topics this week, we have studied The Arctic Circle in Geography; investigated how to separate materials in Science; listened to Christian music in RE; and discussed digital communication in computing.
Posted by jdavies
Category: Class 4