21 October 2022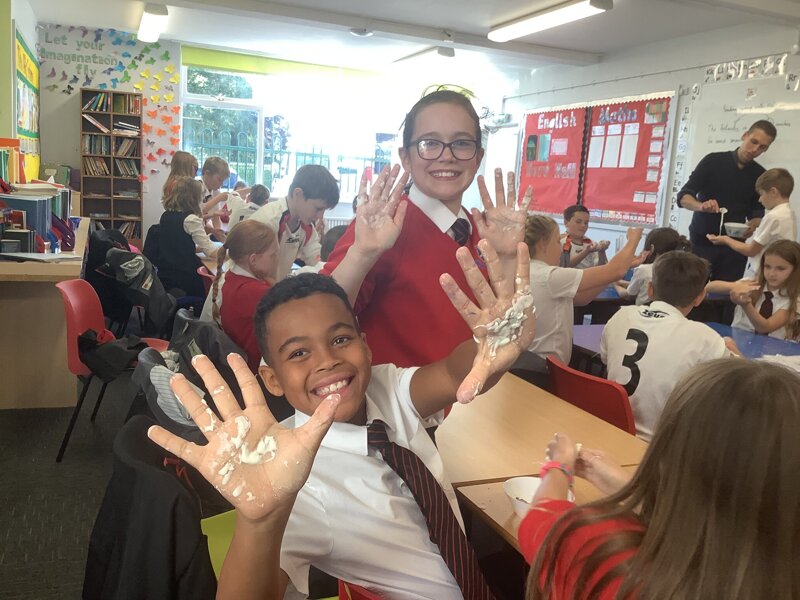 This half term has flown by and we are at the end. We have finished with another wonderful week in Class 4.
In maths, year 6 have been learning how to use long division, a very tricky concept but Mr Davies is extremely proud of all of us for how much effort we have put in. Year 5 pupils have been working with factors, multiples and prime numbers.
In English, we have written our big writes in the style of National Geographic; we have been writing scientific, non-chronological reports based on regions around the world (Amazon Rainforest, Sahara Desert. In our geography lessons, we have continued to research The Arctic Circle.
This week has been well-being week and as part of this, we have been taking part in various activities to do with our well-being. We have participated in breathing exercises, stretches and even a session of Tai Chi led by Mrs Gethin.
Class 4 - Autumn 1 - Week 7
Posted by jdavies
Category: Class 4