8 December 2022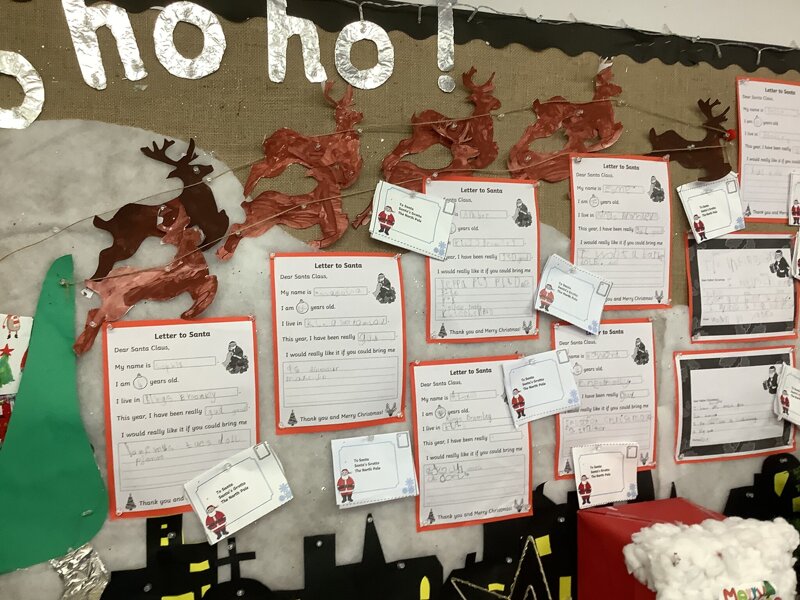 Well done to Class 1 for putting on the Midwife Crisis! You were all amazing!

It was lovely to see reception with their Christingle candles in church today.
The children have enjoyed watching a nativity play by our 'Open Book' visitors.
In-between all the Christmas festivities, we have managed to fit in Monster Phonics, learning Cool Blue's 'oo' sound in words such as food, cool, moon, too etc.
We forward to seeing you all again at the Christmas church service next week.
Have a lovely weekend
Posted by S Parkes
Category: Class 1