15 December 2022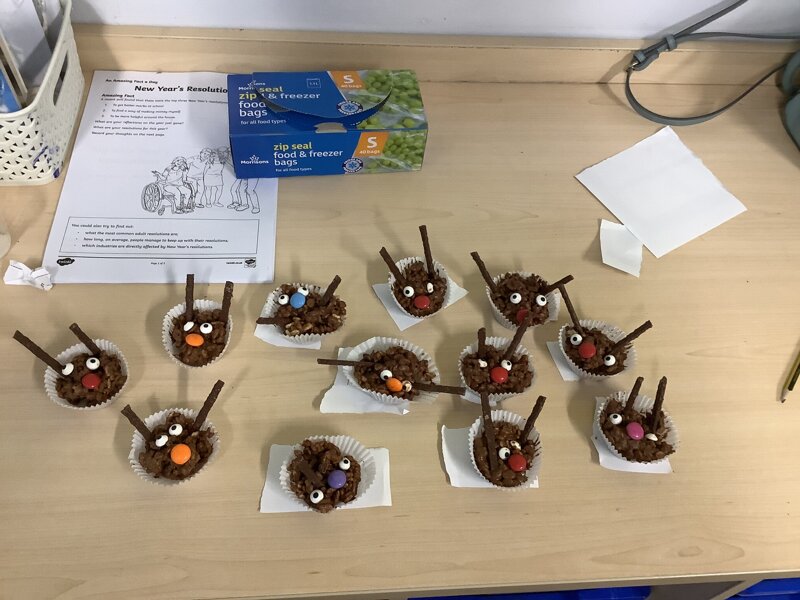 The children have had a lovely last week in Care Club, they have made reindeer rice crispie cakes and lovely Christmas pictures using stencils and freehand drawing. They also enjoyed playing with the castle and knights, various board games, competing with each other on the Wii and lots of beautiful Christmas colouring pictures.
What a busy term we have had, all of us in Care Club would like to wish you all a very merry Christmas and look forward to welcoming you back in 2023.
Mrs.Compton, Mrs.Haynes & Mrs.Smith.
Posted by kcompton
Category: Care Club