15 December 2022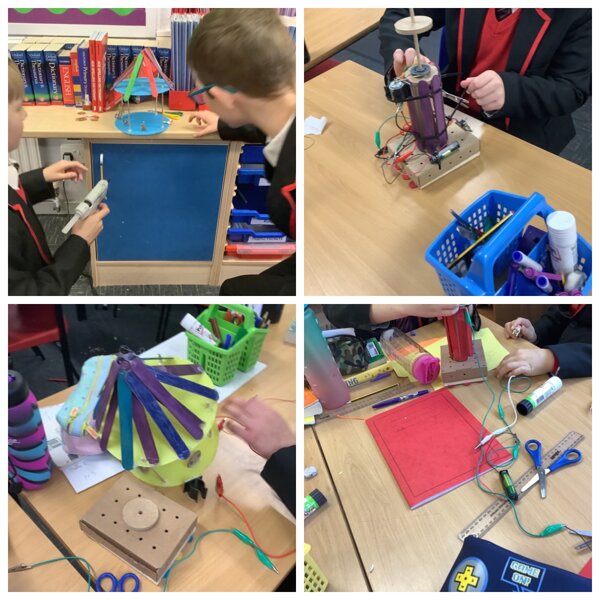 It's our final week of school in 2022 and we are all ready for a well deserved break and some time with our families after what has been a fantastic term at school. In maths this week, year 5 pupils have been practising their multiplication and division, using column method and bus stop. Year 6 pupils have been working with converting measurements to solve problems.
In our English lessons this week, we have been writing newspaper articles and diary entries based on the book we are studying - Hidden Figures. In the diary entries, we imagined being one of the characters from the book and wrote from their perspective.
We have spent some time finishing off our DT projects (Fairground Rides) and they look fantastic.
We had our Christmas service at All Saints church which was lovely.
Merry Christmas and a Happy New Year to all!
Posted by jdavies
Category: Class 4