5 January 2023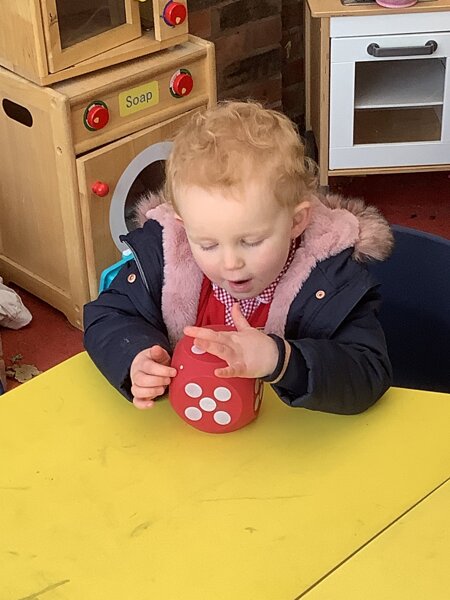 Welcome back! We hope you had a lovely Christmas and we wish you a very happy 2023!
This week the children have been learning about polar bears and the artic.
The children have been practising their cutting and sticking skills, putting warm clothes on their person.
The children have wrote sentences about polar bears.
In Monster Phonics, the reception children have learnt the sound 'ar' which is tricky!
In maths nursery have been looking at numbers 1 and 2 whilst reception have been recognising numbers 3,4 and 5 without counting.
In PSED, the children talked about how it is good to be curious as well as resilient, exploring and trying out new things.
In music the children enjoyed listening to Vivaldi's Winter. We sang a penguin song, performed the pulse and used paint to record sounds.
It has been lovely being back and having fun.
Have a super weekend
The Class 1 team
Posted by S Parkes
Category: Class 1