6 January 2023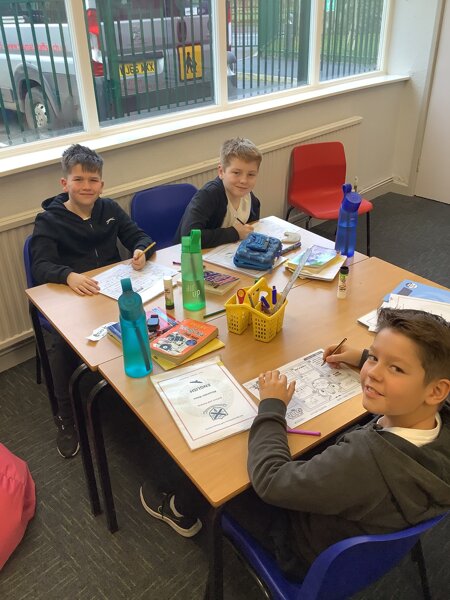 We have all come back after a nice long Christmas break eager and ready to start our Spring Term. I hope all of the families of our Class 4 pupils had a lovely Christmas and New Year period.
This week, we have began our new text in English which is Holes by Louis Sachar. This is a Narrative story about a wrongly convicted boy - Stanley Yelnats - who is sentenced to serve time at a juvenile detention centre. We will be reading and unpicking the text over the next few weeks and then writing our own narrative stories in the same style.
In maths, year 5s have been working on long multiplication, multiplying 2 digit numbers by 2 digit numbers. We are finding this quite a difficult concept so any additional practise at home would be beneficial. In year 6, we have begun learning about ratio and the relationship between 2 amounts.
In geography this week, we have looked at coal distribution around the world and even used our maths knowledge to create a pie chart of the countries that produce the most coal in the world.
Posted by jdavies
Category: Class 4