2 March 2023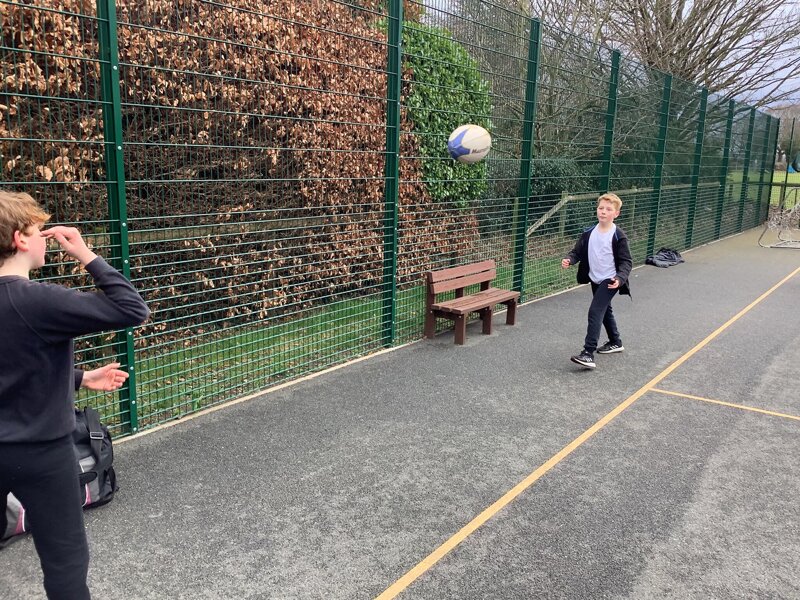 Our first week back after a half term break is over and it has been filled with lots of work and fun. In English, we have begun reading The Twelve Labours of Heracles which is based on Ancient Greek myths.
In maths, we have continued to work with decimals, percentages and fractions; year 6s have been multiplying and dividing decimals whilst year 5s have been rounding decimals and understanding percentages.
In science, we have been looking at the life cycles of amphibians and insects using zoological sketches to display the life cycles. In PE, we have been focusing on evasion games whereby we are able to escape and negotiate ways through when oppositions are close by.
On Thursday, we had a KS2 book quiz and then a relaxed quiet reading time where we were able to lie on our pillows or cuddle our teddies as we read our favourite books.
Posted by jdavies
Category: Class 4