4 May 2023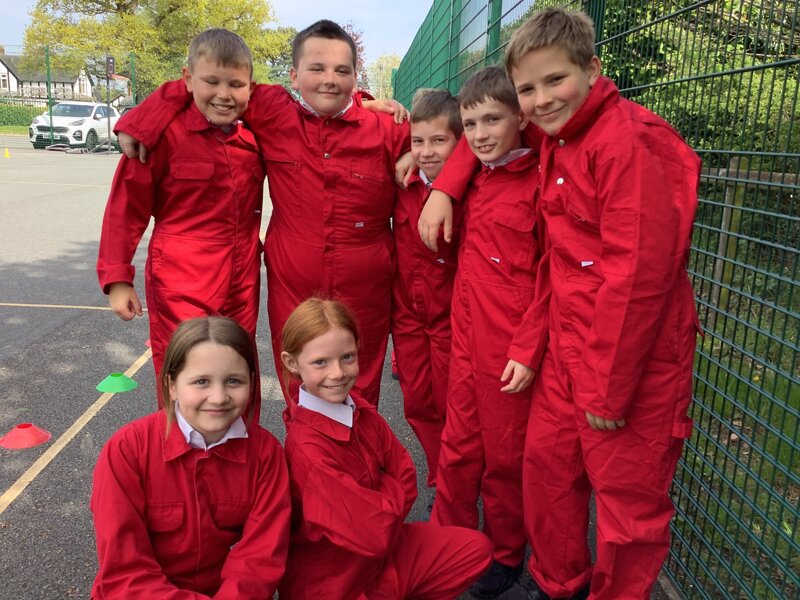 In Class 4 this week, we have been looking at coordinates in both year 5 and 6. We are using 4 quadrants, plotting coordinates in each. In our English lessons, we have began creating our own Monsterology books using tea-stained paper.
We also had our driver training this week with Dr Allen where we drove the cars around the Muga. Everyone stayed safe and had fun driving; we are now ready for our Race Day at Curborough Sprint Track.
The year 6s are ready for Sats week next week. They have worked so hard and everyone at Richard Crosse is incredibly proud of them.

Posted by jdavies
Category: Class 4