22 June 2023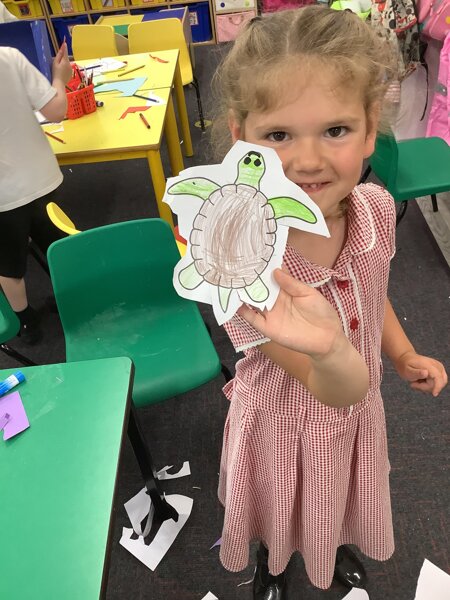 This week we have started talking about our oceans. The children looked at pictures of sea creatures and used interesting words to describe them. I am very proud of their writing. Today the children saw the affect of pollution. They made posters to tell us not to drop litter!
In maths the children have been sharing pizza toppings and sharing food between lunch boxes. They have also been grouping beads when making necklaces.
We are still making our ocean scenes using the shoe boxes. The children are really enjoying this activity.
We hope you have a lovely weekend!
Class 1 summer 2 week 3/23
Posted by S Parkes
Category: Class 1