25 March 2021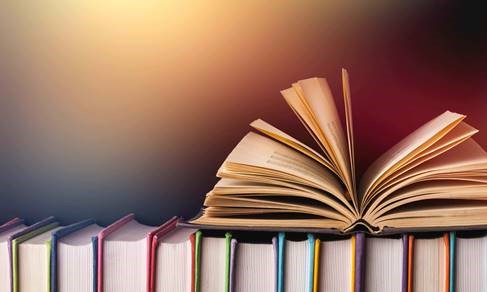 With great pleasure we would like to announce the launch of our 'Recommended Reads'.
This exciting news that we are wanting to share has been possible with contributions raised via fundraising opportunities the PTA have organised. With this donation we have been able to buy a range of new and exciting books from our recommended reading list. The books which are now listed on the school website contain a mix of new and archaic texts which have been deemed 'must reads' for children within every year group.
With the launch of the scheme we will be running a variety of class and individual competitions for Key Stage 2 children. This will involve children being entered into a prize draw each time a recommended reading book is read and a book review is completed. The more books which are read and reviewed the more likely that your child/ren will win a prize at the end of the school year! The competition will last for the remainder of this academic year with a new competition starting in September 2021.
Although Key Stage 1 children will not be taking part in a book reading competition there are now new books available within their year group to be enjoyed.