26 March 2021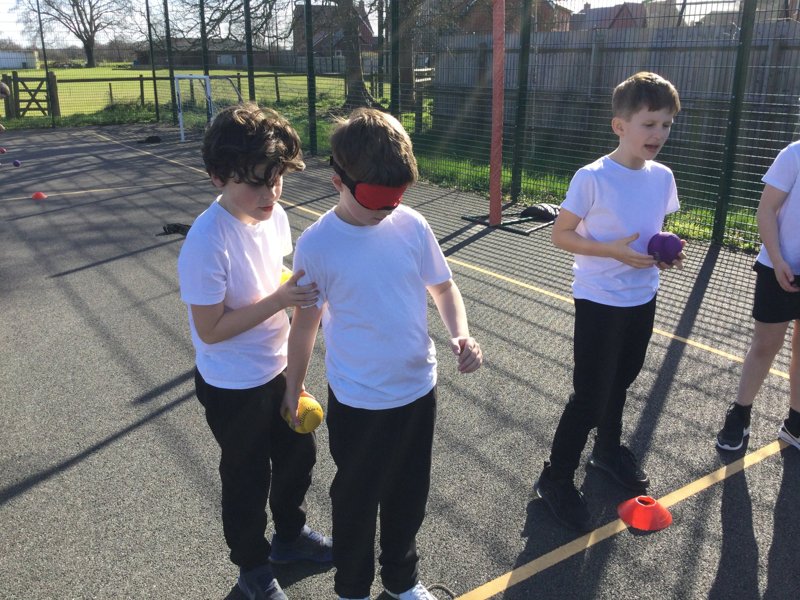 Well where did that week go? It has been a busy week and we continue to work hard improving all areas of our work. Our 'Monsterology' topic is coming to an end and we have spent time writing non chronological reports to add to our final books. We are illustrating and editing our work as well as looking at how we can use different types of sentences to maximise the impact of our writing. Also we have written and performed news reports on the sighting of mythical beast. There are some examples of our great work (and acting skills) on Google Classroom. You won't want to miss it.

We have also come to the end of our fractions, decimals and percentages. We are so much more confident now. Next week we will be using our knowledge for problem solving.

We have been learning about Invictus Games in PE. All our games have been fully inclusive and as you can see from the gallery we have been learning to empathise with those who may play sports with a disability.

In science we have been looking at ways in which plants are able to reproduce. We have set up experiments with mint and money plants to see if we can clone the mother plant.

We hope you are able to join us for our Easter celebrations next Thursday.

Have a lovely weekend
Mr Challinor
Posted by S Challinor
Category: Class 4