21 October 2021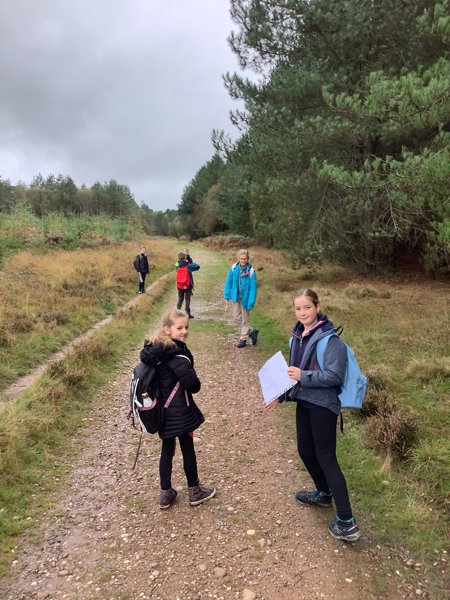 It has been a brilliant last week of term in Class 5 and we are now all ready for a week of much needed rest.
This week in maths, we have been investigating common factors and multiples of numbers. In English, we have continued to do work around the poem - The Highwayman. We have all now written our own poems in a similar style using, imagery, rhythm and rhyme.
In PSHE, we have been discussing the costs of running a home including the use of electricity, water and gas. Using average costs, we had a go at working out how much our own households might spent on these commodities. We also looked at ways of saving money.
The most exciting part of this week was the trip to Cannock Chase. We attempted the orienteering track there and had lots of fun doing it. Although some groups were more successful than others, we demonstrated good teamwork and used the skills we had learnt during this term. To give everyone another opportunity to complete the track, we will try to organise a return trip later in the year.
Posted by jdavies
Category: Class 5