5 November 2021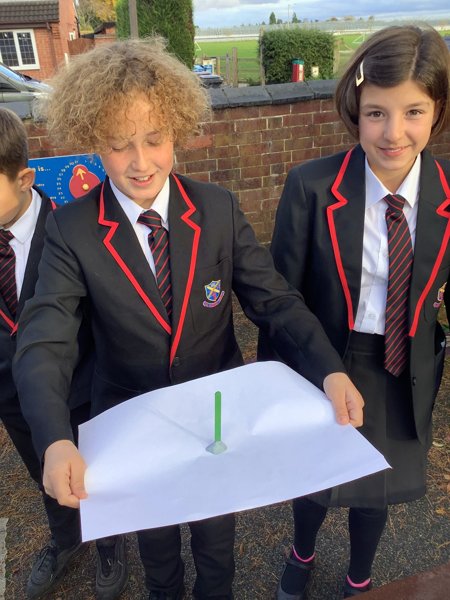 We have settled back into routine in our first week back after half term. We are all really excited for the next 6 weeks whilst we study WW2 in history, knitting in DT, Earth and space in science as well as many other fantastic subjects.
During our English lessons this week, we have begun reading 'My Secret War Diary'. This book focuses on the events of WW2 from the perspective of an evacuee. We have started to write diaries in a similar style.
In maths, we are learning about fractions for the majority of this half term. It would be really helpful if our parents at home could support us with this topic and help us with simplifying, converting, adding, subtracting, multiplying and dividing fractions.
This week, we started knitting; it has been challenging to get started and learn a new skill however we are all very much enjoying it.
Posted by jdavies
Category: Class 5