5 November 2021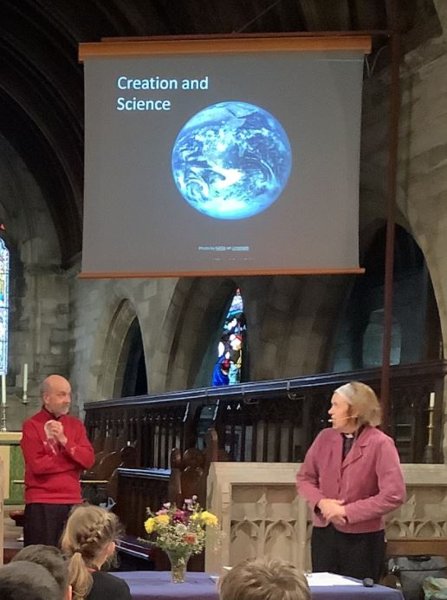 OUR RE TRIP
Our RE trip was very interesting and fascinating learning about creation and cosmology.
We also liked listening to our amazing and hard questions about creation and cosmology being discussed.
What was also fun was listening to different questions which were not on the sheet .
What could have gone better was having more time because we really enjoyed our very fun RE trip. We all loved the trip and would want to do it again . Another thing which was great was we all were on our very best behavior . Because of this trip we learnt a lot about creation and cosmology.
We couldn't have enjoyed it more on our fabulous RE trip. Our wonderful school, Richard Crosse, loved this trip and the most important thing was to have fun and learn which we did. Thanks to all the teachers we had an awesome time .

By Robyn
Posted by ebowring