8 June 2023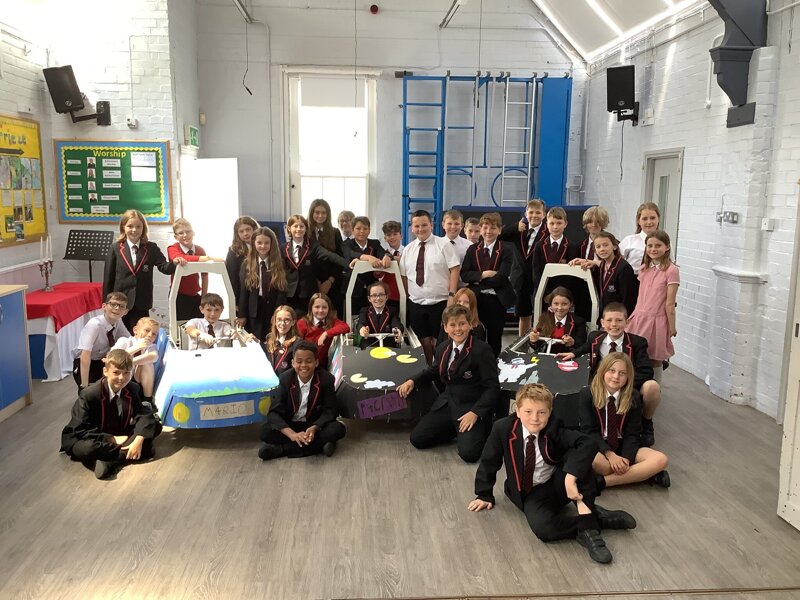 The first week of our last half term has flown by and we have been keeping busy after a well-earned rest. In maths, year 5 have been using addition and subtraction with decimals. We have been focusing on the use of column method and exchanging place value amounts.
In English, we have been writing recounts of our trip to Packington Farm which we went on before the break. During our PE lesson, we practised skills relating to cricket such as bowling and batting. We were then able to play some small cricket matches to test out these skills.
We have had Dr Allen in for the final time to finish off the bodywork on our cars; we also spent time completing our portfolios. Everything is now ready to take along on race-day next week which we are extremely excited about.
Posted by jdavies
Category: Class 4